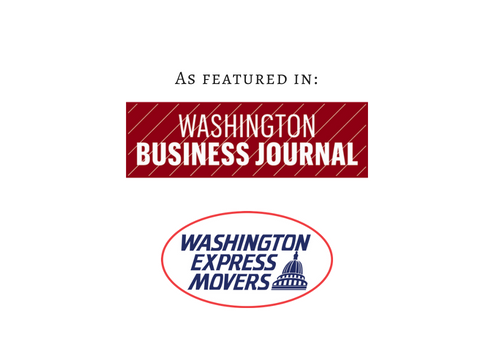 Moving industry veteran James H. Durfee joins Washington Express Movers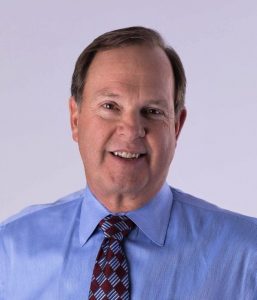 James H Durfee, a former Executive Vice President for what was the nation's largest commercial mover, Office Movers Inc., has been named Vice President and General Manager of Washington Express Movers.  The announcement was made by Mike Miller, President of the Beltsville, Md.-based office moving company.
"Mr. Durfee's nearly four decades of experience and his success in structuring and growing office moving companies is unmatched" said Mr. Miller. "For Washington Express Movers he will be developing and directing our strategic marketing as well as overseeing operations and administration."
Mr. Durfee has held executive level positions at Western Express LLC and Suddath Workplace Solutions.  He was a past president of the Office Moving Alliance, served as co-host for the CBS radio program, "The Small Business Secret Weapon Hour" and has authored numerous office moving articles.  Jim is a graduate of Duke University.
As the B2B commercial moving subsidiary of Washington Express, the region's oldest and largest on-demand logistics firm, Washington Express Movers has over three decades' experience in relocation, internal and same-day moves for small to mid-size offices - blending the speed and security of a courier service with the resources of a traditional mover.
*To view original content at the Washington Business Journal, please click here.